Pillar Printing
Our Company
Pillar Printing is a flexible, integrated Print production facility, providing innovative printing services worldwide.
Being autonomous, constantly investing in our products and services in order to exceed market expectation, and fostering long-term relations with our clients is what determines our decision in every aspect of our company.
This is what drives our evolution for more than 20 years now, and this is seen in continuous equipment and software investments, creativity, and our people expertise.
Pillar Printing
Why Choose
In an industry that is constantly evolving, with new technologies applied to printing machinery, materials used and high competition, we are proud to introduce our company as the printing company that speaks the marketing language. We are the supplier that will: carefully listen to client's bried, design & illustrate the desired pop material, stand or brochure. We produce deliverables that exceed clients expectations in respect to deadlines, high quality products.
ISO 9001 QUALITY CERTIFIED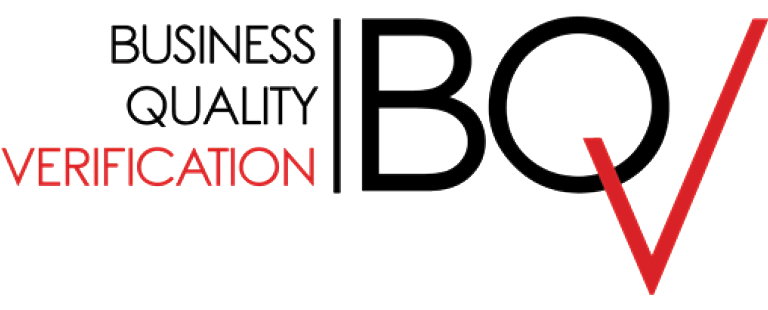 Eco Printing
We use certified high-quality materials and process less printing plates without the usage of chemicals.
Eco-friendly printing procedures are 100% without the usage of alcohol (IPA), a system that we are extremely proud of and follow since 2012.
This system not only is eco-friendly, but with zero environmental waste…but, also friendly to our employees that don't inhale dangerous alcohol for their health.